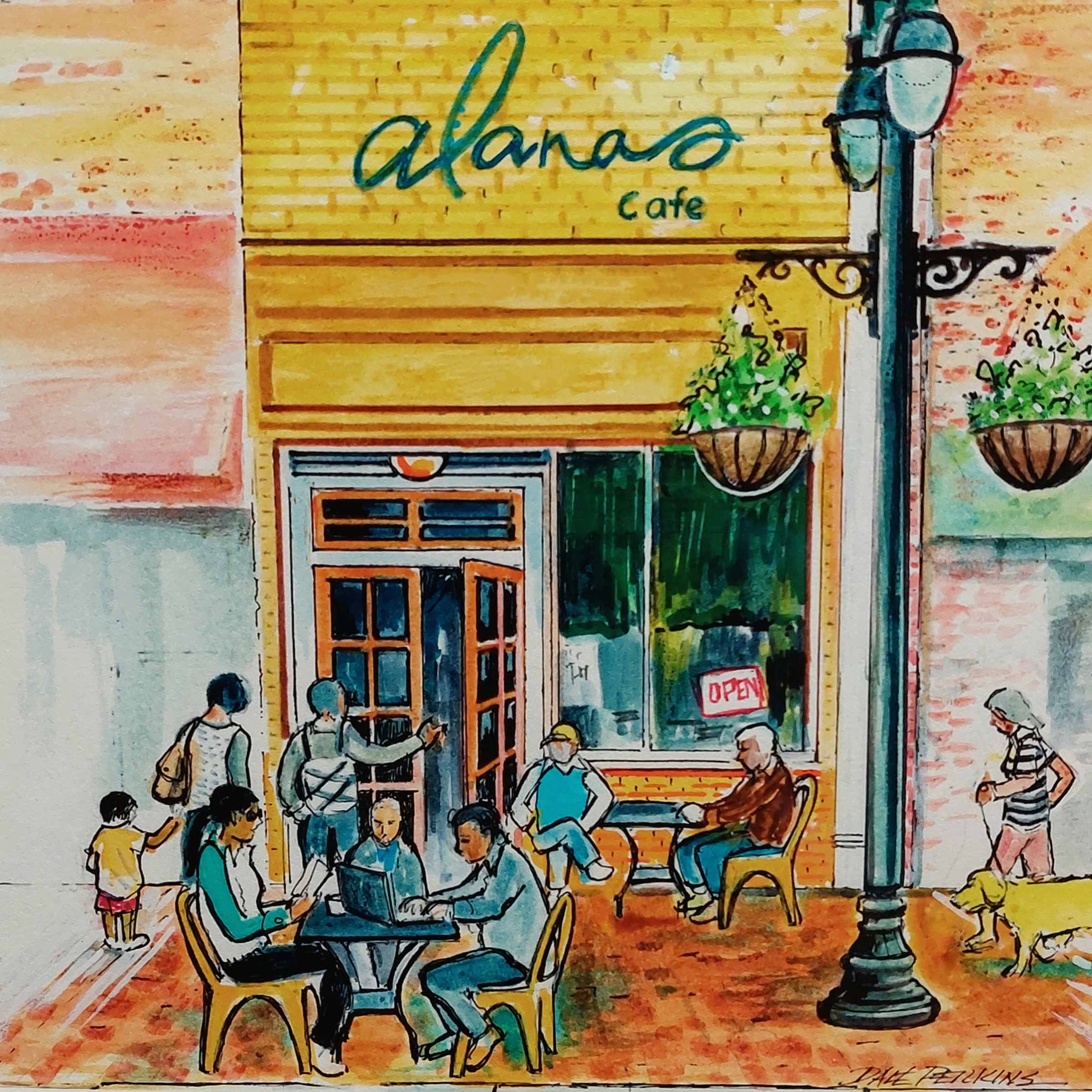 Serving the community since 1993
Location:
1408 Burlingame Ave,
Burlingame, CA 94010
Hours:
Everyday: 9am – 2pm
Breakfast // Coffee // Lunch
Home of the
"Famous Swedish Oatmeal Pancakes"
Serving Breakfast & Lunch – 9am-2pm daily
We are a first come, first serve cafe
NO RESERVATIONS ACCEPTED
Parties must be complete to be seated
About Alana's
Located in one of the oldest buildings on Burlingame Avenue in the Heart of Burlingame. Serving breakfast and lunch daily, we are the perfect place to enjoy great comfort food in a cozy neighborhood atmosphere. Along with tables for dining, sidewalk and parklet seating, and a counter for everyone to watch our open kitchen.
1408 Burlingame Ave,
Burlingame, CA 94010